Restoring communities with green, safe, and lasting water infrastructure
Restoring communities with green, safe, and lasting water infrastructure
Trenchless
Rehabilitation
Markets
Potable Water
We give new life to aging community water pipeline systems using green trenchless rehabilitation methods.
Wastewater
Our rehabilitation solutions can extend the life of a wastewater pipeline by over 50 years with minimal disruption.
Stormwater
Using rehabilitation technology, we are able to maximize the flow of drainage system and mitigate erosion.
Specialty
PURIS offers a variety of engineered pipe rehabilitation solutions that restore process piping to like new condition.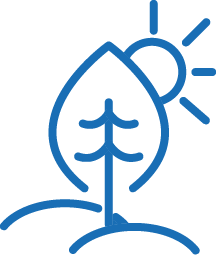 By using alternatives to open cut replacement methods over 800 acres of community land remains undisturbed yearly.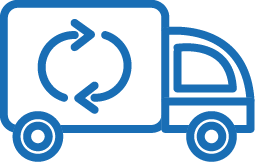 Our technologies are doing our part to protect the environment by lowering our CO2 emissions.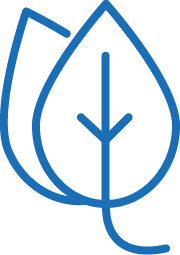 Our trenchless rehabilitation methods keep nearly 3,000,000 linear feet of pipe a year from landfills across North America.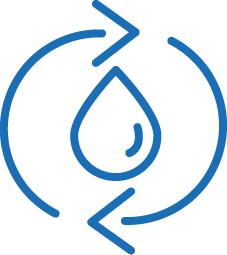 Over 14,800,000 gallons of fuel savings yearly using trenchless technologies.