Our Culture
Our people love what they do and it shows. PURIS empowers team members to feel pride in their careers. Safety is our number one priority and we promote safety culture for all projects.
Diversity & Inclusion
We are an equal opportunity employer, and all qualified applicants will receive consideration for employment without regard to race, age, color, religion, sex, national origin, sexual orientation, gender identity, genetic information, disability status, protected veteran status, or any other characteristic protected by law.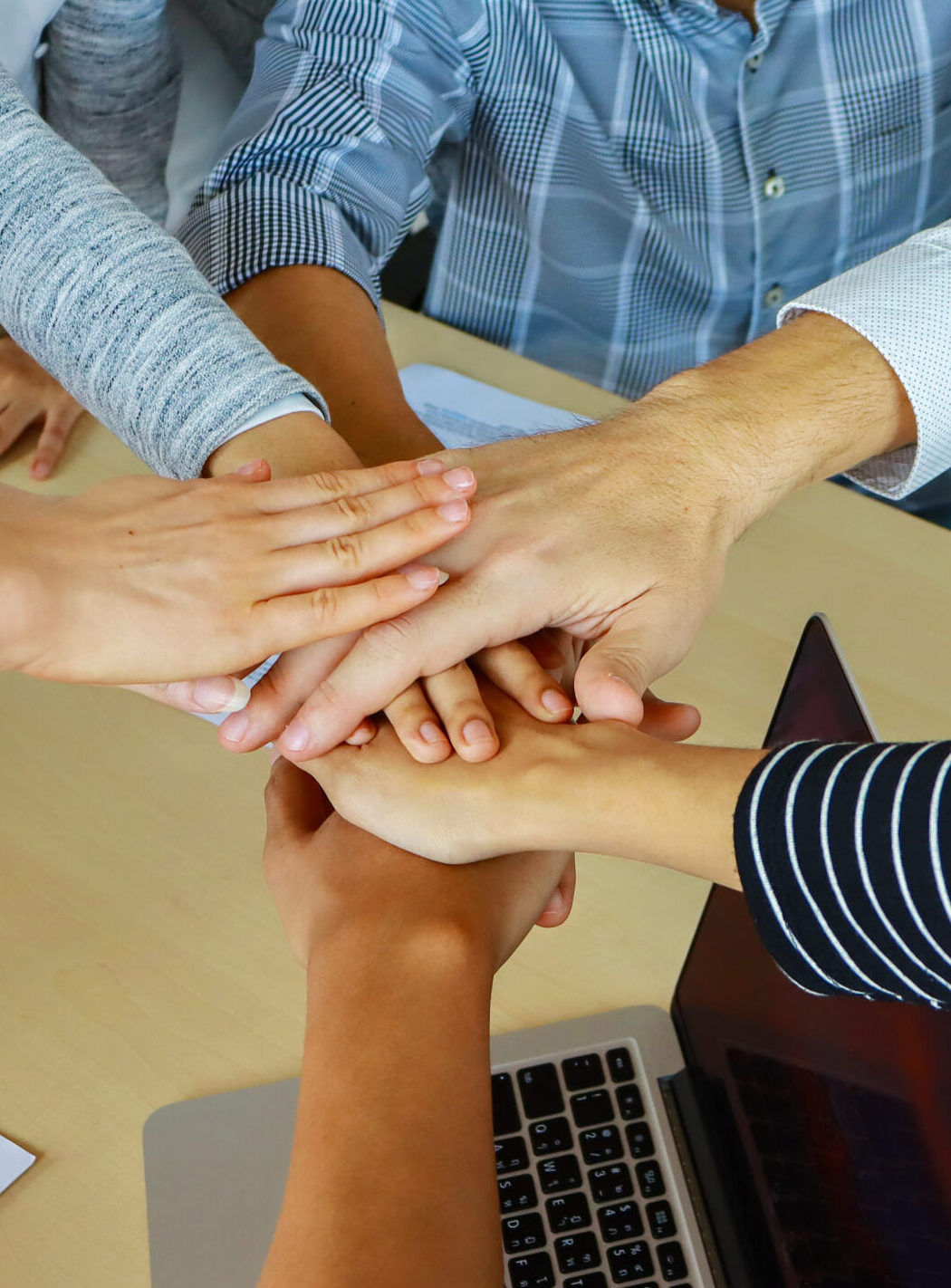 Growth
Individual growth means personal development and success. We encourage every employee to take the challenge and exceed expectation. We provide merit-based programs for all who are striving for excellence. Here at PURIS, the growth possibilities are endless.
Benefits
Hard work is rewarded. We care about our people and provide competitive salaries, flexible schedules, excellent health benefits, and educational training. At PURIS we take care of our team members!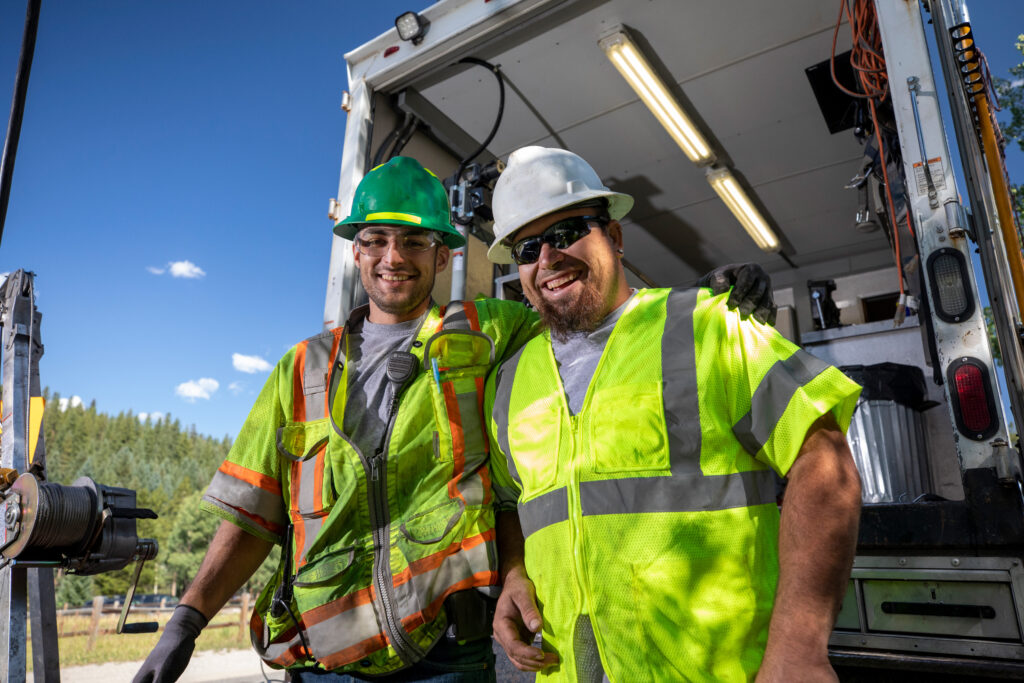 Surround yourself with passionate, smart individuals within our company.
At PURIS, we strive to create a community of collaborative individuals that love what they do. From varied backgrounds and cultures, our teams utilize each project as an opportunity to build experience and relationships.
Interested in joining our team?
"I have had great opportunities for personal and professional growth here. What I love the most is the people I get to work with. We have an extremely talented staff with an incredible wealth of knowledge. The fact that we can collaborate together is incredible. I look forward to a long term of service and I know that by working here I will develop the foundation for future success."
"I have worked here for over 6 years now. What I have always liked is the trust they placed in me and the freedom to work independently regardless of the task I was handed. If you prove that you can get things done and do them well, I'm confident you'll be granted the same opportunity. I am proud to be a part of our success and appreciate the ability to grow with the company in the years to come."
"I started in 2016 as an entry-level AP Associate. Thanks to a company culture that supports and mentors its employees, today I manage the entire AP department. Led by a remarkable management team that all share a common vision, this company offers incredible opportunity. As Mark Twain said, 'The really great make you feel that you, too, can become great.' That has been my experience here!"