PURIS provides end-to-end water infrastructure renewal solutions, specializing in environmentally sustainable trenchless pipeline rehabilitation. It is home to an industry-leading family of brands with over 150 combined years in business. PURIS is U.S.-based and vertically integrated. We perform turn-key installation services providing owners with a single source solution for all of their water infrastructure renewal needs.
Our technologies operate within the existing infrastructure to minimize environmental impact and reduce community disruption. We are committed to investing in new product development and partnering with leading-edge technology companies to offer our customers the best solutions for their projects, budgets, and environmental conditions.
PURIS continues to fuel the industry's innovation engine. Our solutions, proven service model, and 1,000-member strong workforce are focused on solving our communities water infrastructure challenges with minimal environmental impact. Our goal is to have as positive of an impact above ground as we do below it.  
Our Vision
To create a sustainable and resilient future for North American communities by renewing potable and wastewater infrastructure.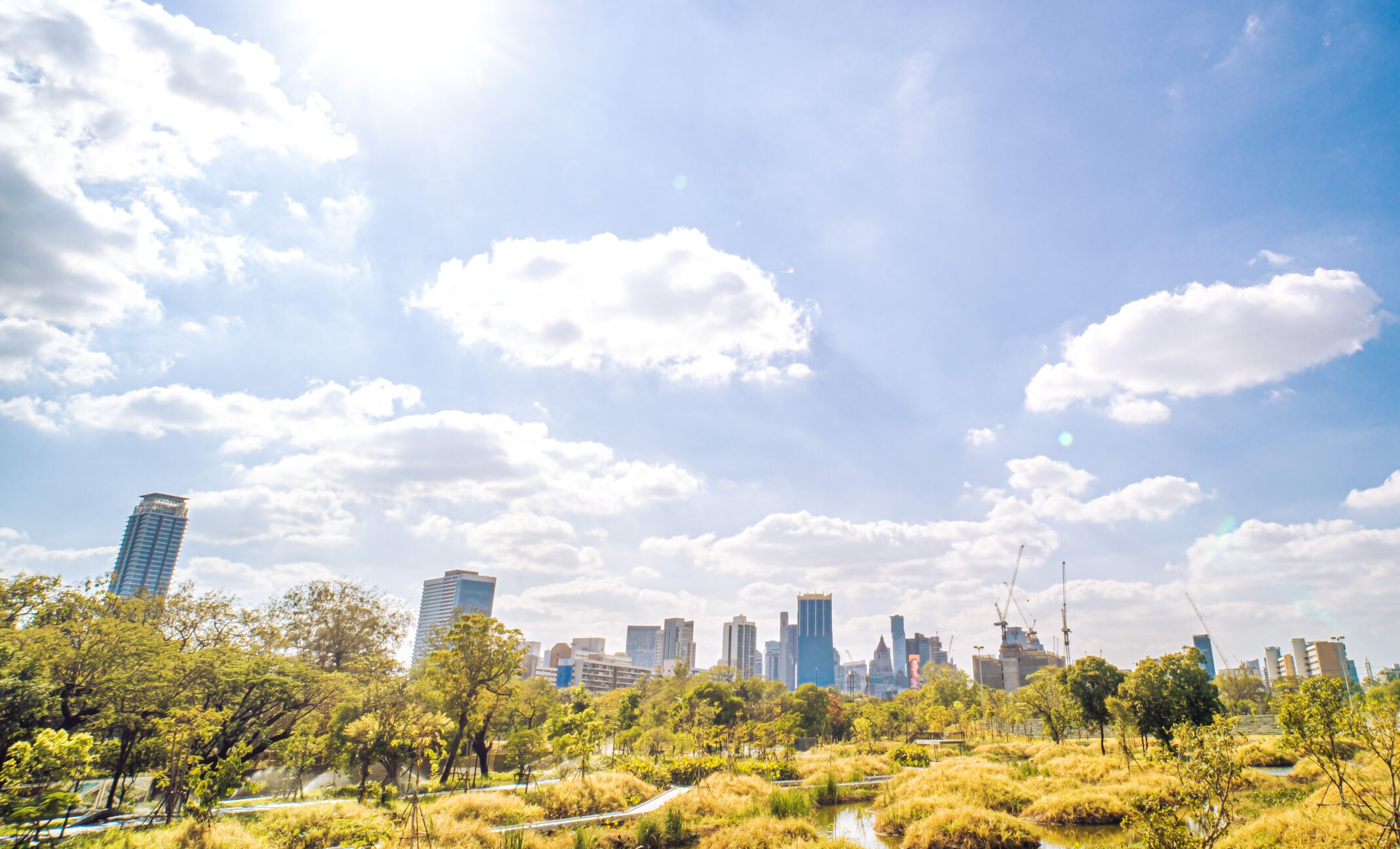 Our Mission
To be the premier provider of sustainable water and wastewater rehabilitation solutions with an end-to-end portfolio of technologies.
Leading a Culture of Safety
At PURIS, we strive each and every day to prevent incidents that might otherwise cause harm to our workforce, the general public, or the environment.
Our goal is to protect our biggest assets, our people, and our communities, by promoting an injury-free and incident-free workplace. Employees at every level of our organization are empowered to take ownership of their own safety and promote a "see something, say something" safety culture.

Building Stronger, Sustainable Communities
Millions of Americans benefit from renewed water mains, sewer, and storm drain infrastructure. Stronger, more efficient water systems restore efficiencies that have been lost over time. By improving the reliability of these systems, PURIS can help communities save millions of gallons of water. More efficient wastewater systems also prevent contaminated runoff from leaching into the ground and polluting waterways, further protecting the health and vitality of people and communities.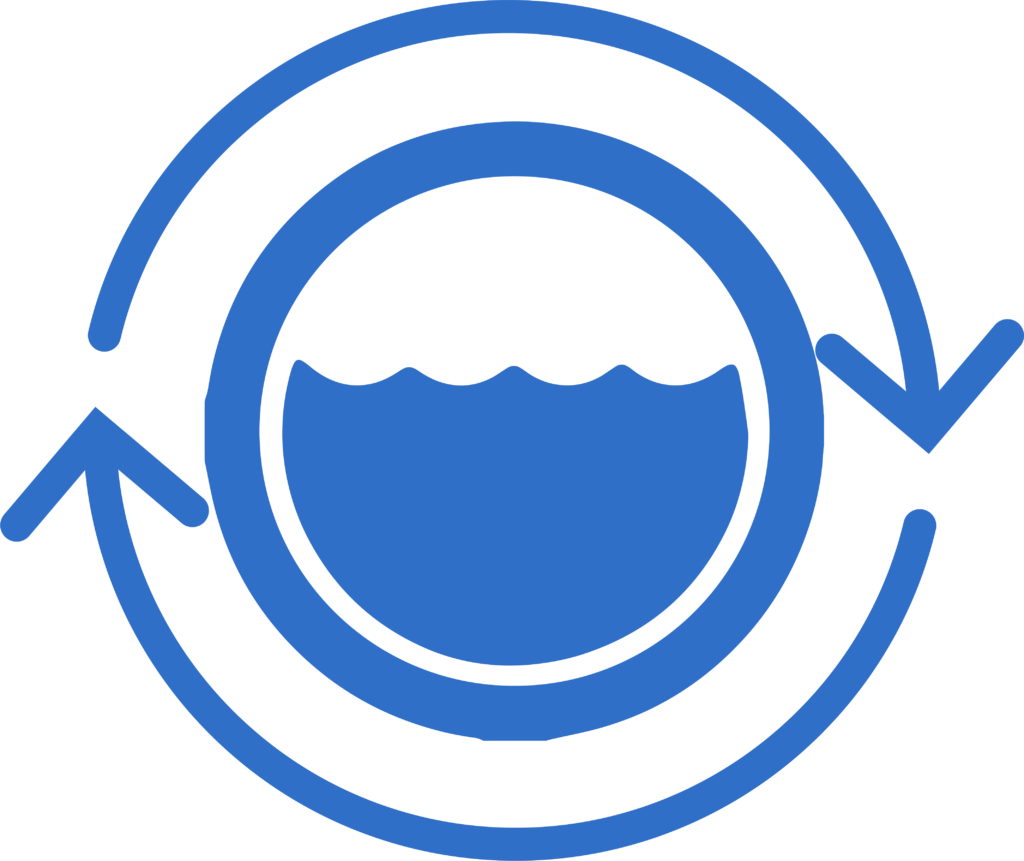 Renewing Aging Underground Infrastructure
With more than 2.2 million miles of sewage lines and 1.8 million miles of potable water infrastructure needing replacement in the U.S, communities require systems that are resilient and enduring.
We have expanded our portfolio of services by thoughtfully curating some of the most established and proven technologies in water, wastewater, and stormwater pipelines.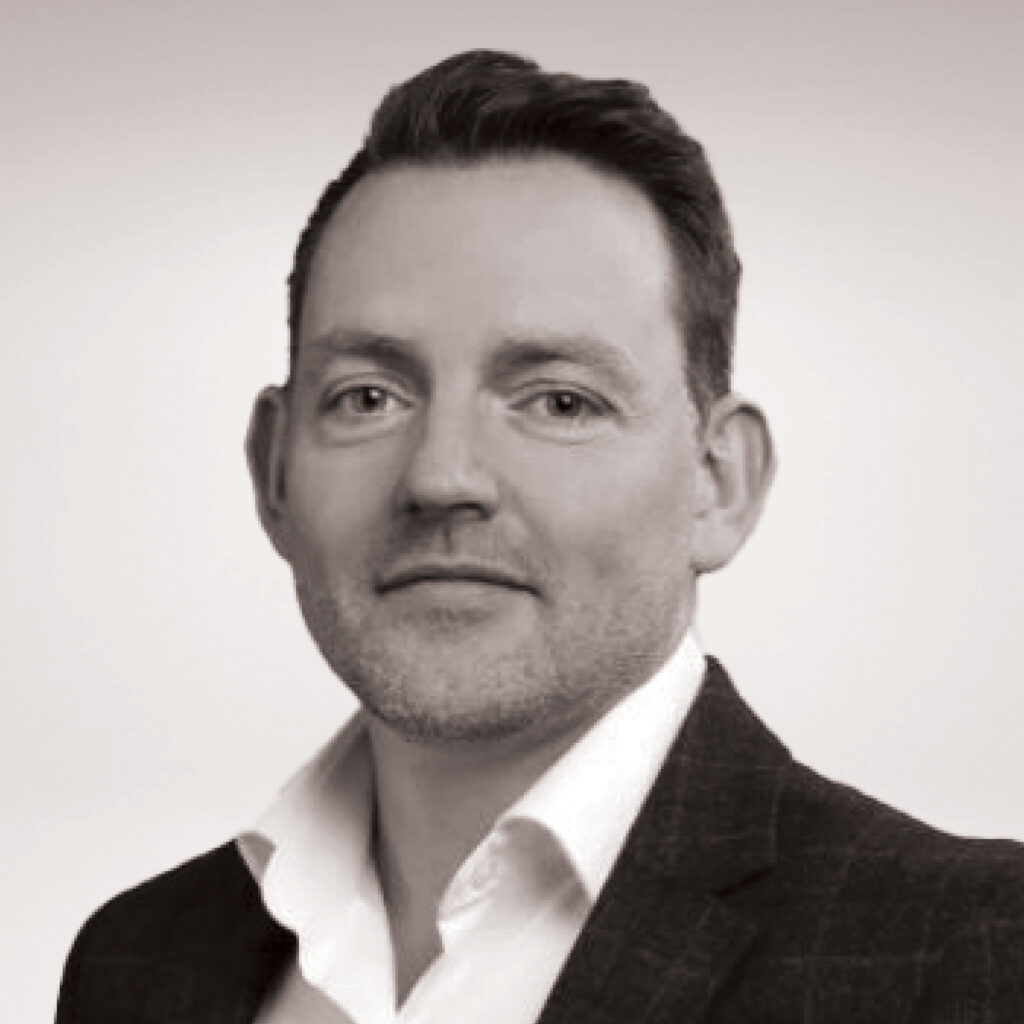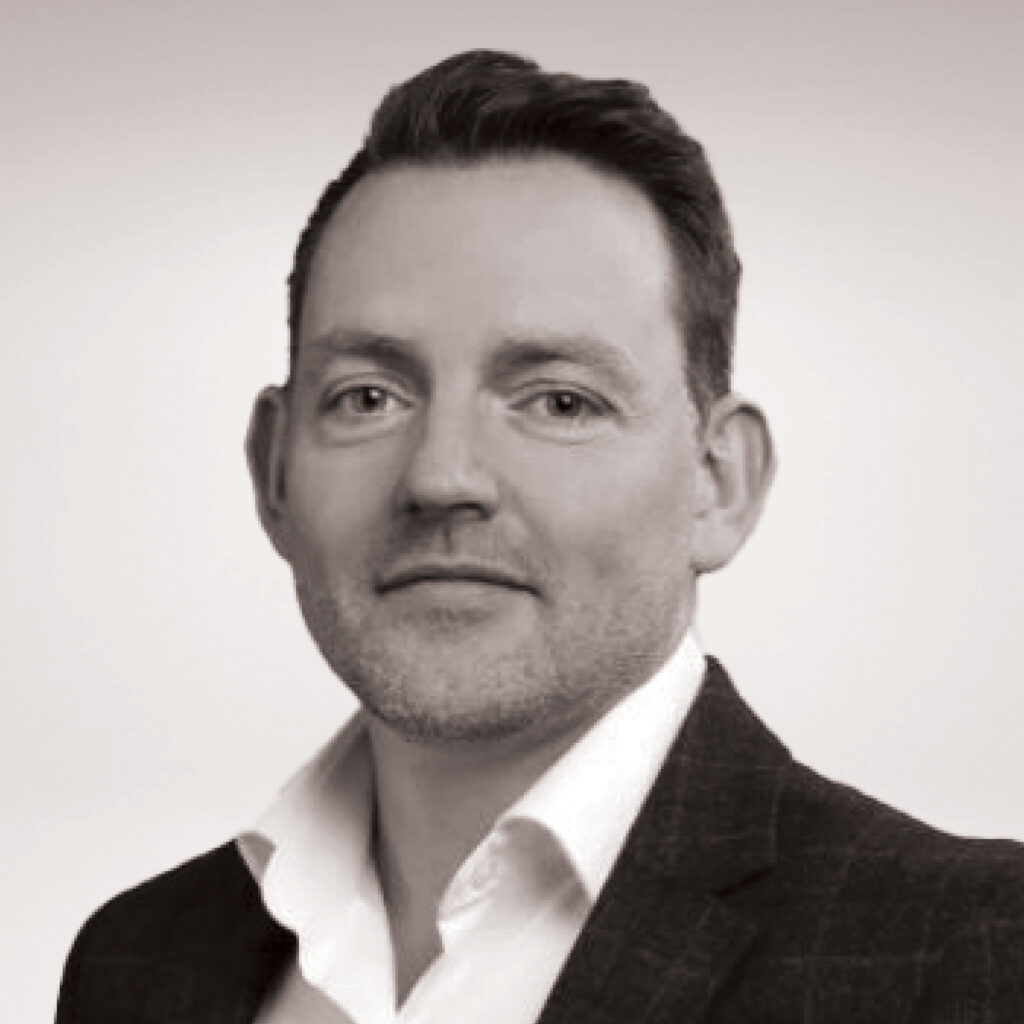 Mick Fegan
Chief Executive Officer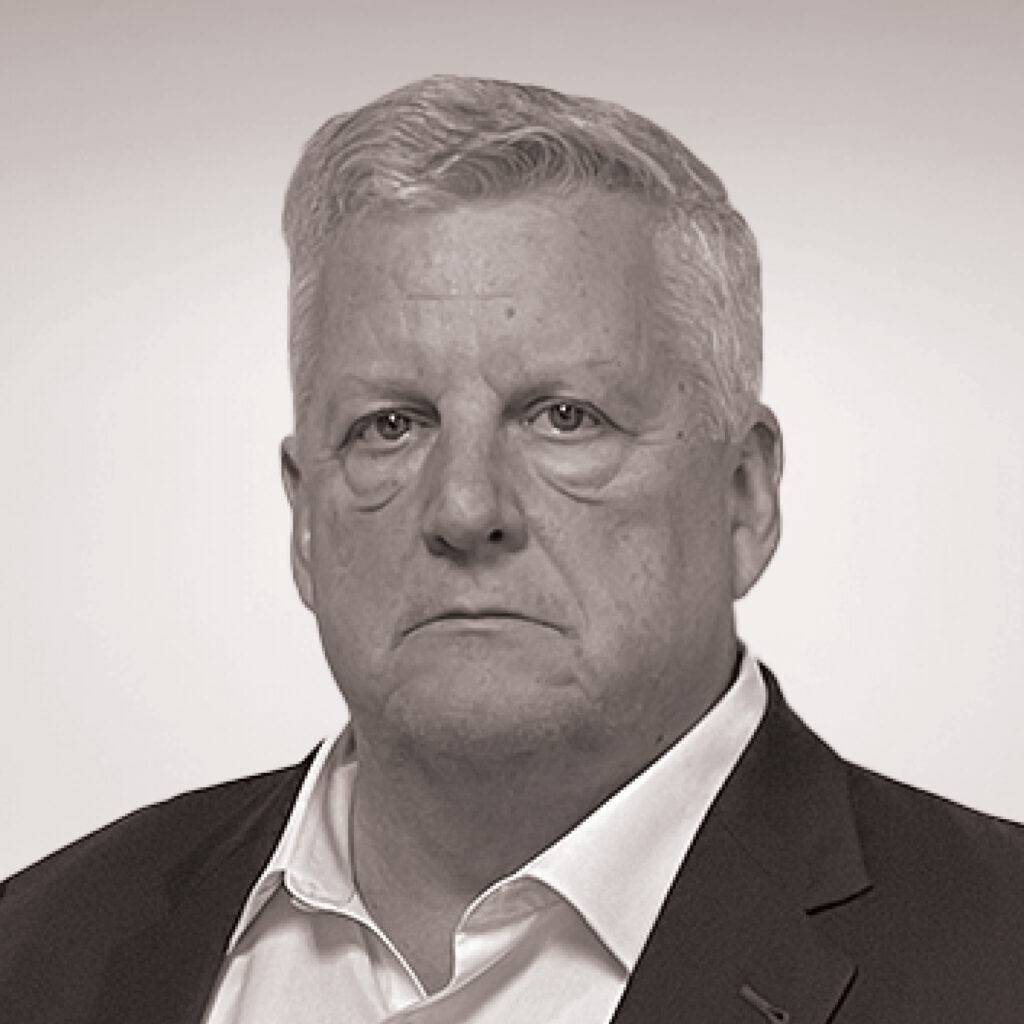 Mike Pisch
Chief Financial Officer
Robbie Hille
Chief Accounting Officer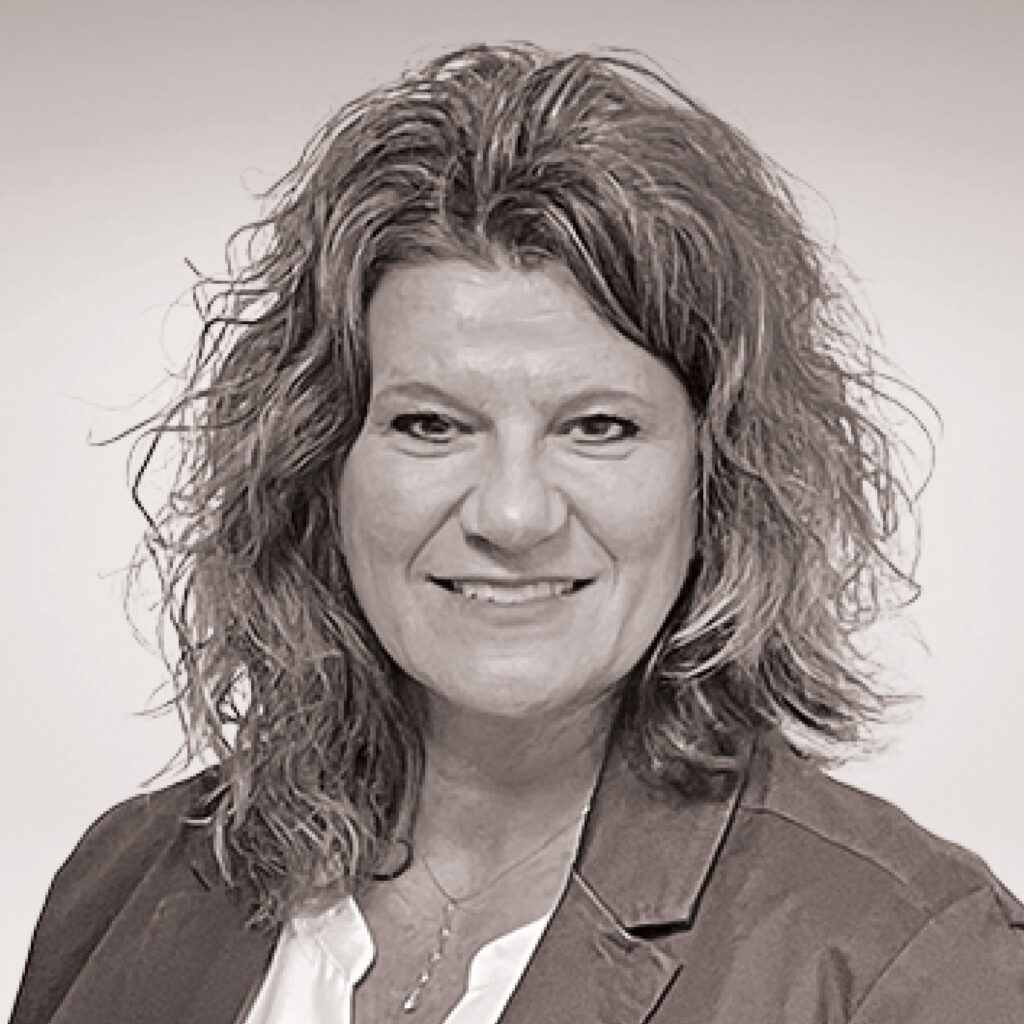 Denise McClanahan, PE
Chief Operations Officer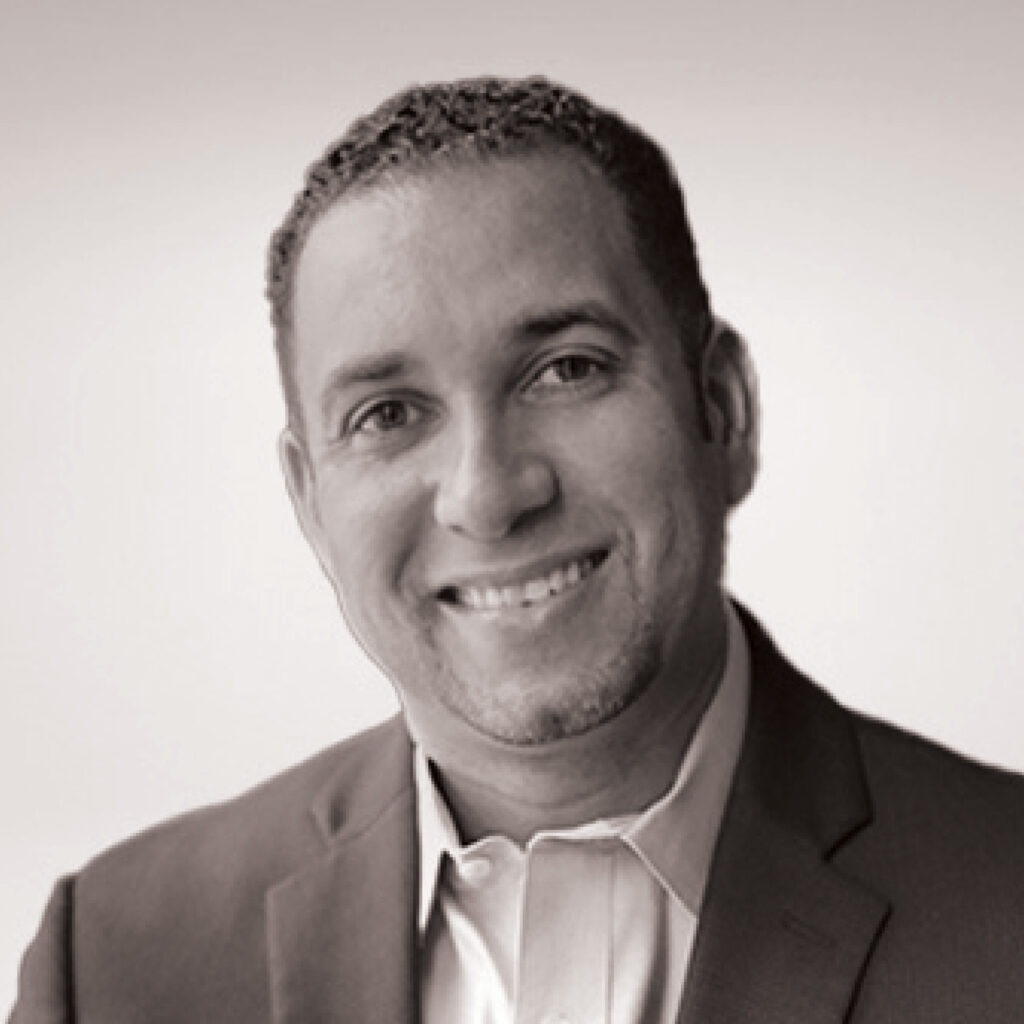 Rylan Ardoin
Chief Commercial Officer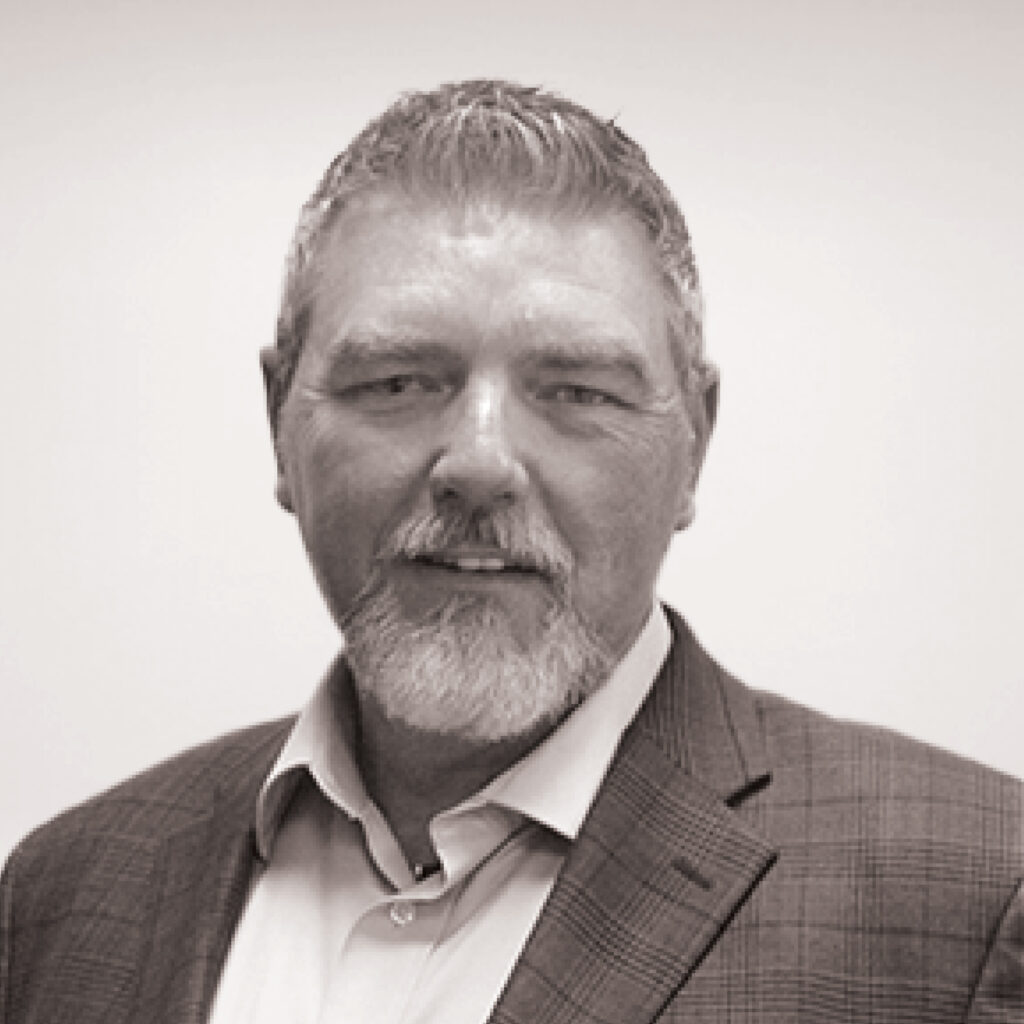 Jeff Johnson
Chief Information Officer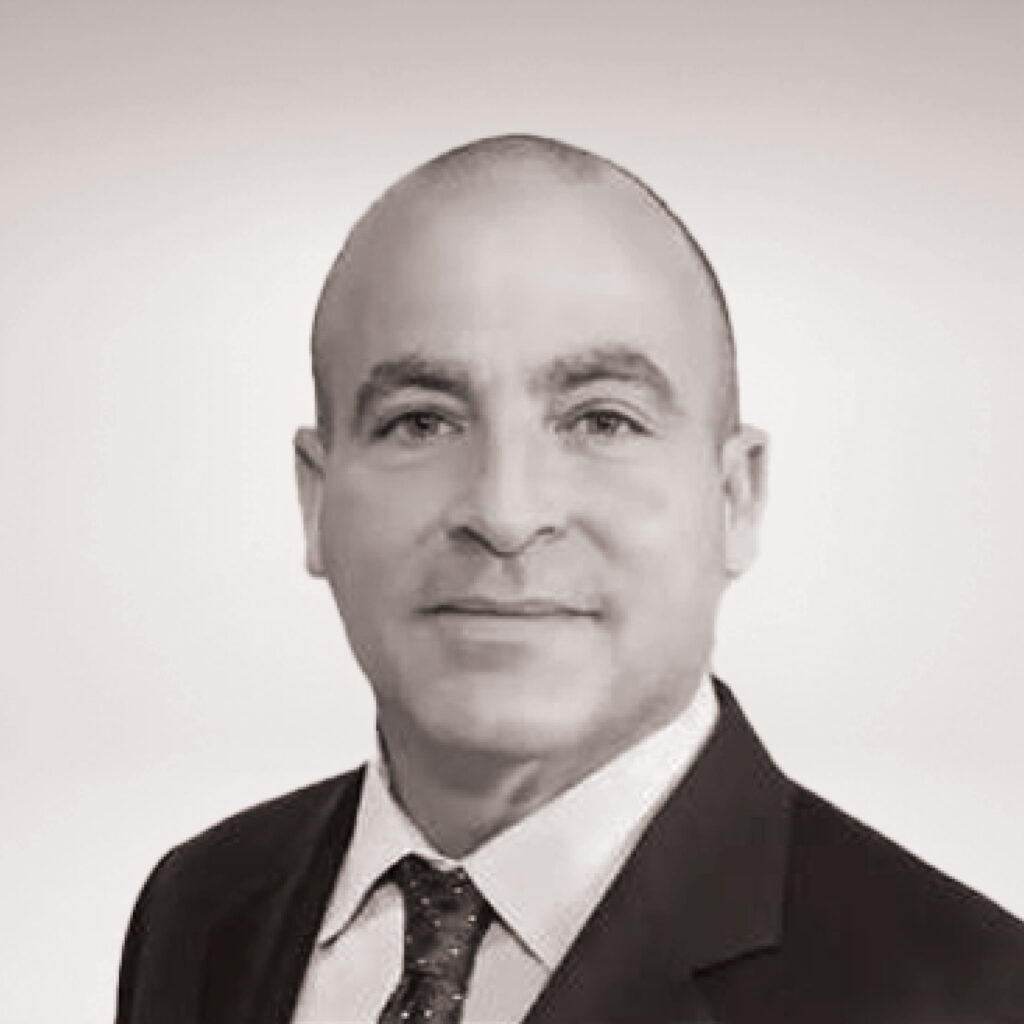 Thomas Gottsegen
Chief Legal Officer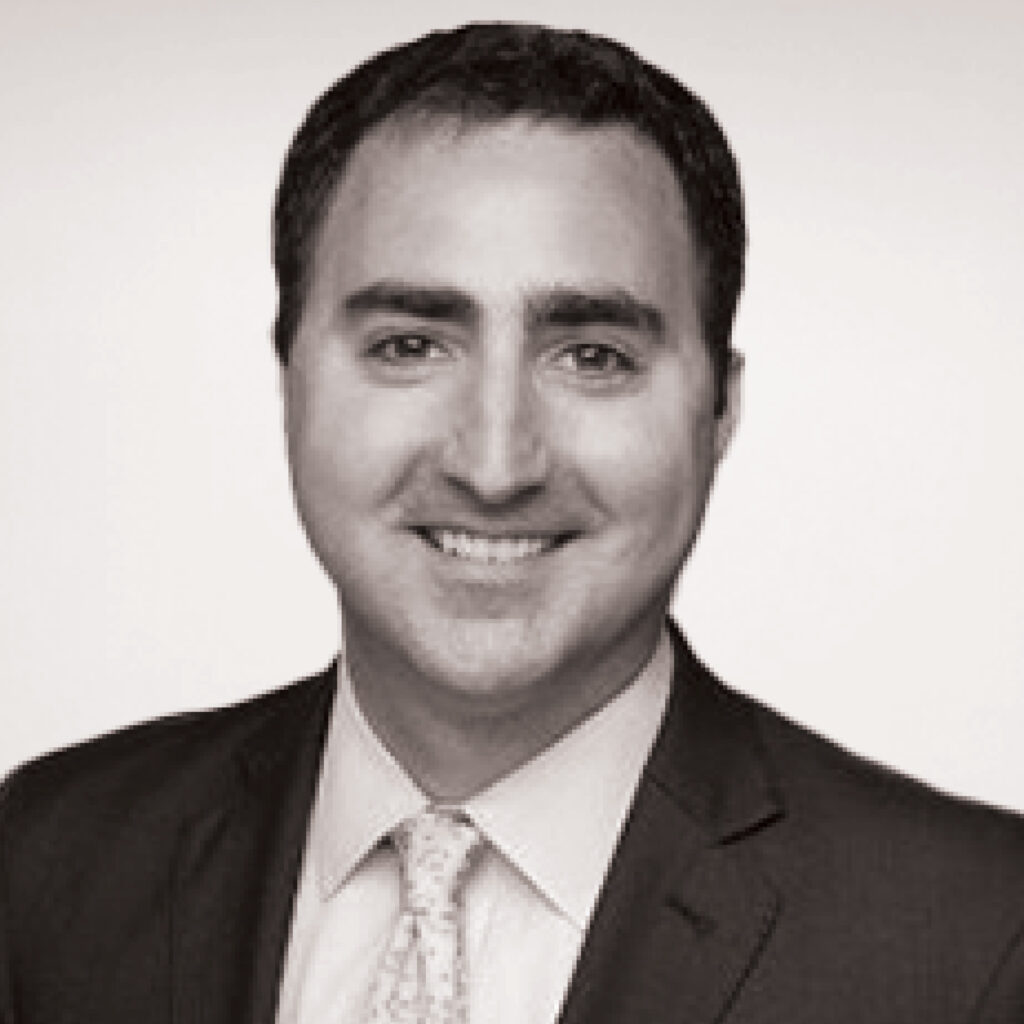 Jim Michaud
Executive Vice President of Finance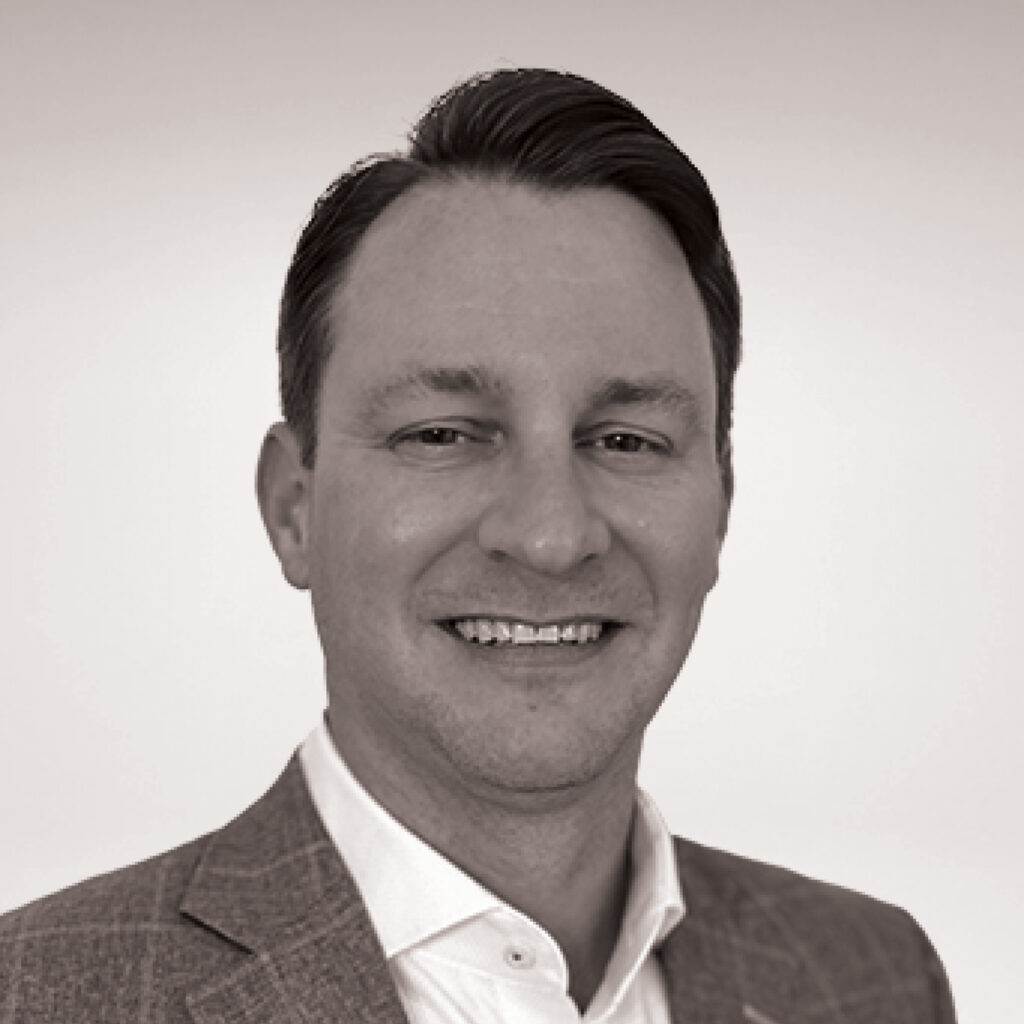 David Tooley
Executive Vice President of FP&A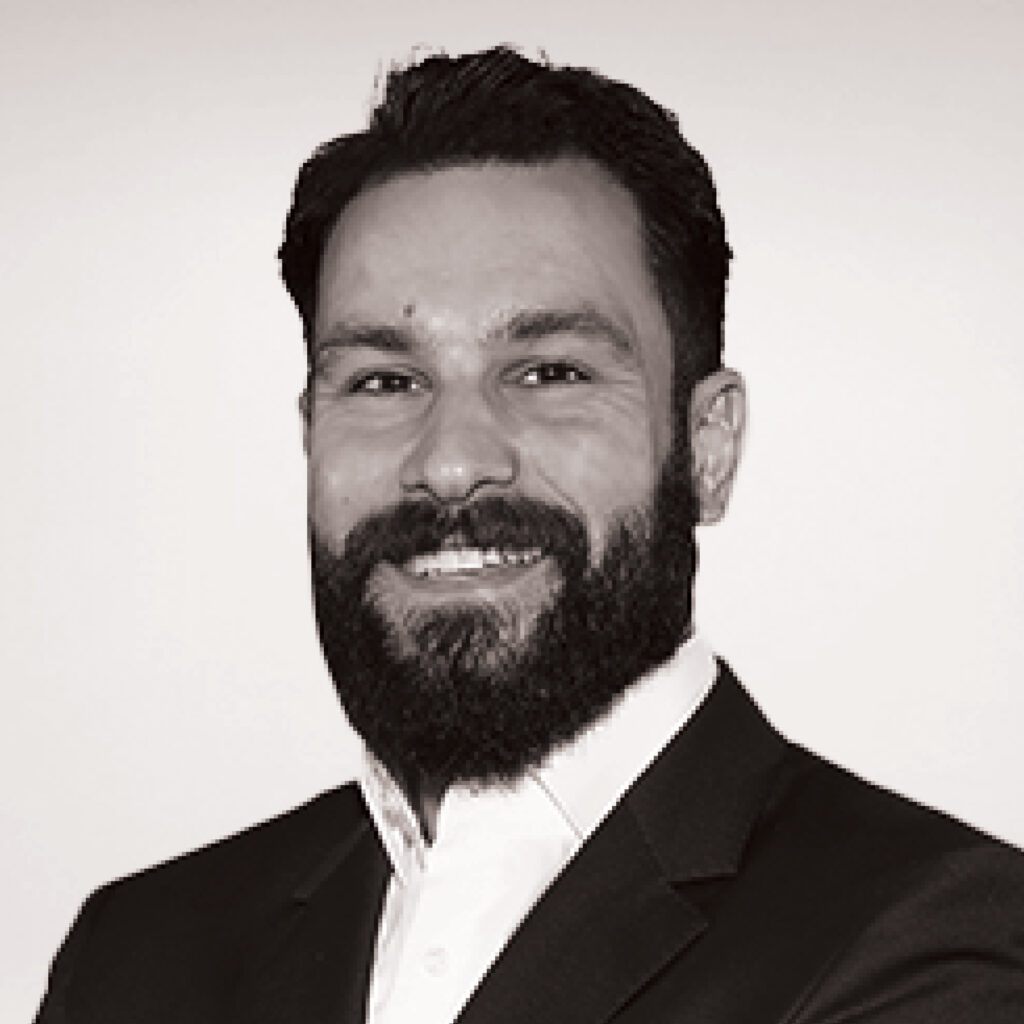 Fil Borroni
Executive Vice President of Sales & Marketing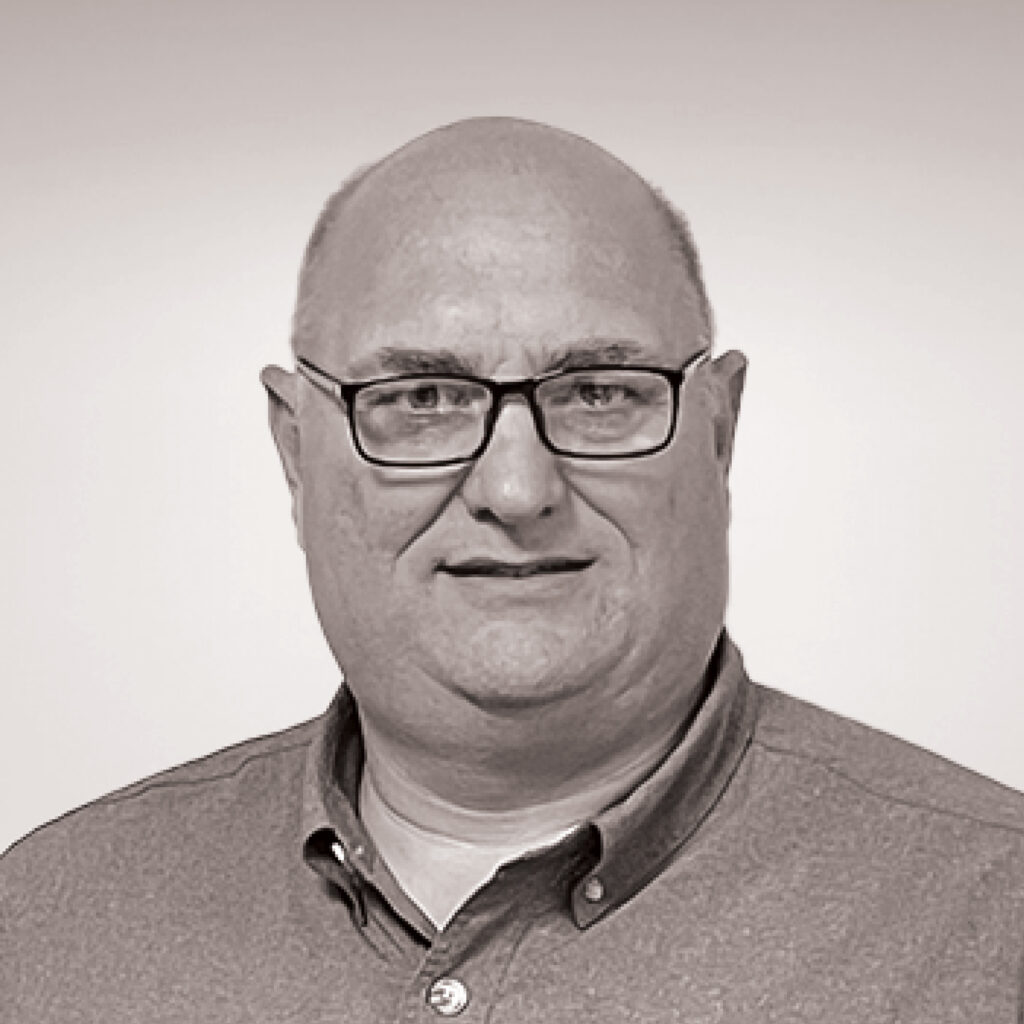 Aaron Carr
Executive Vice President of Fleet & Quality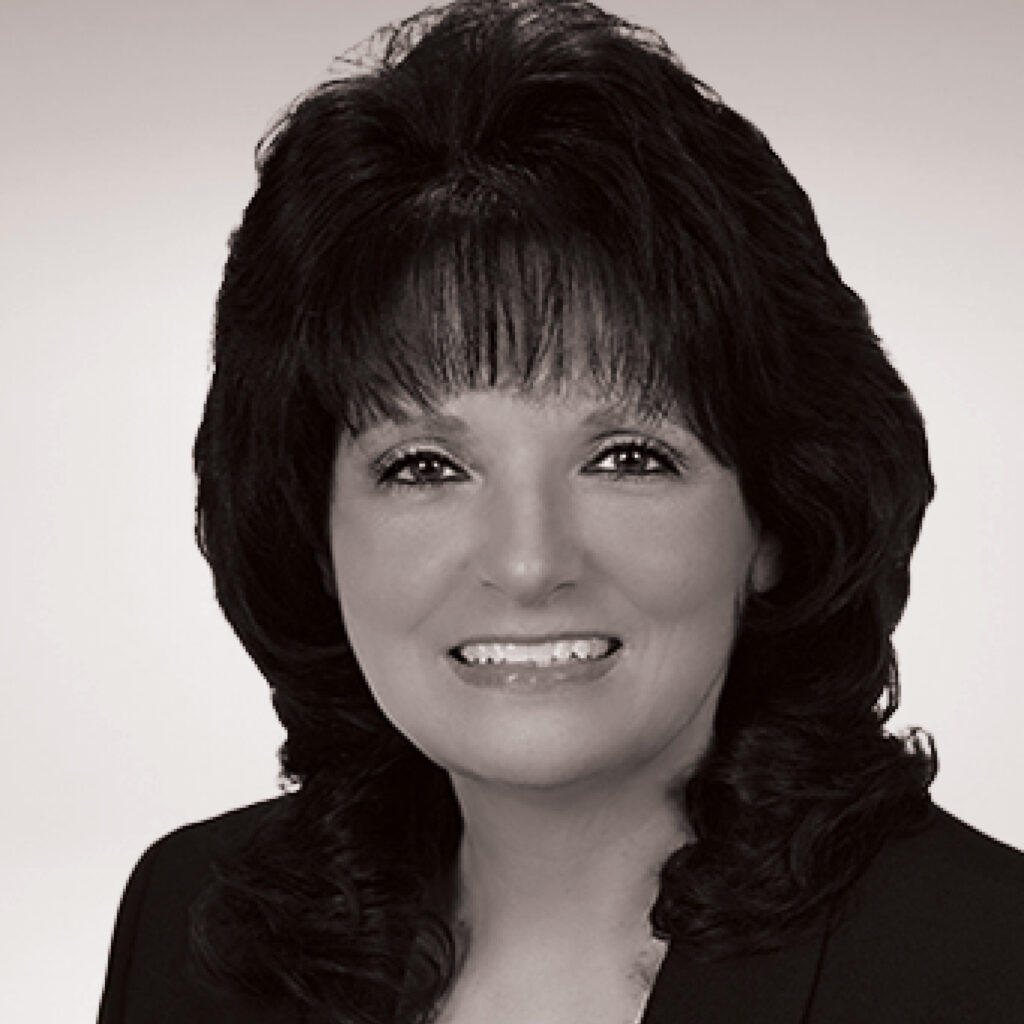 Erin Fields
Senior Vice President of Human Resources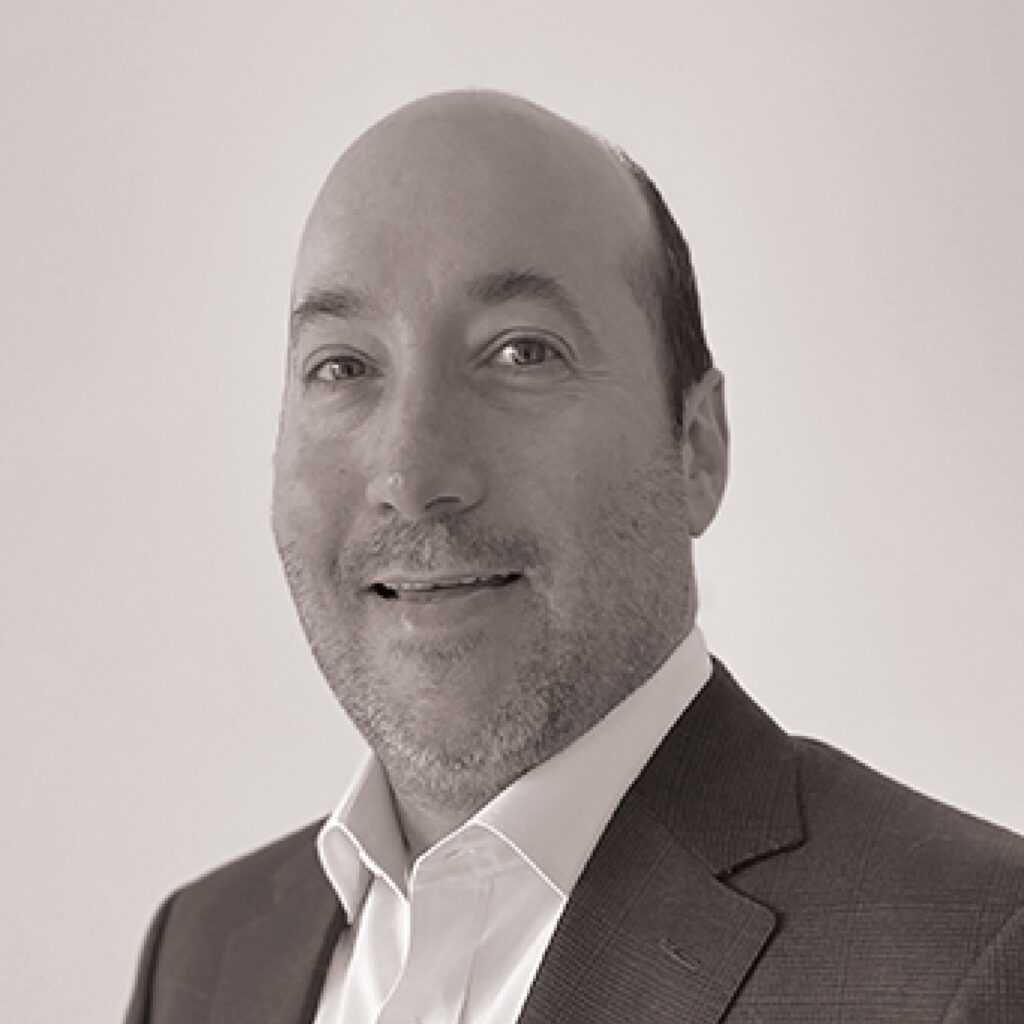 Justin Goldman
Vice President of Finance and FP&A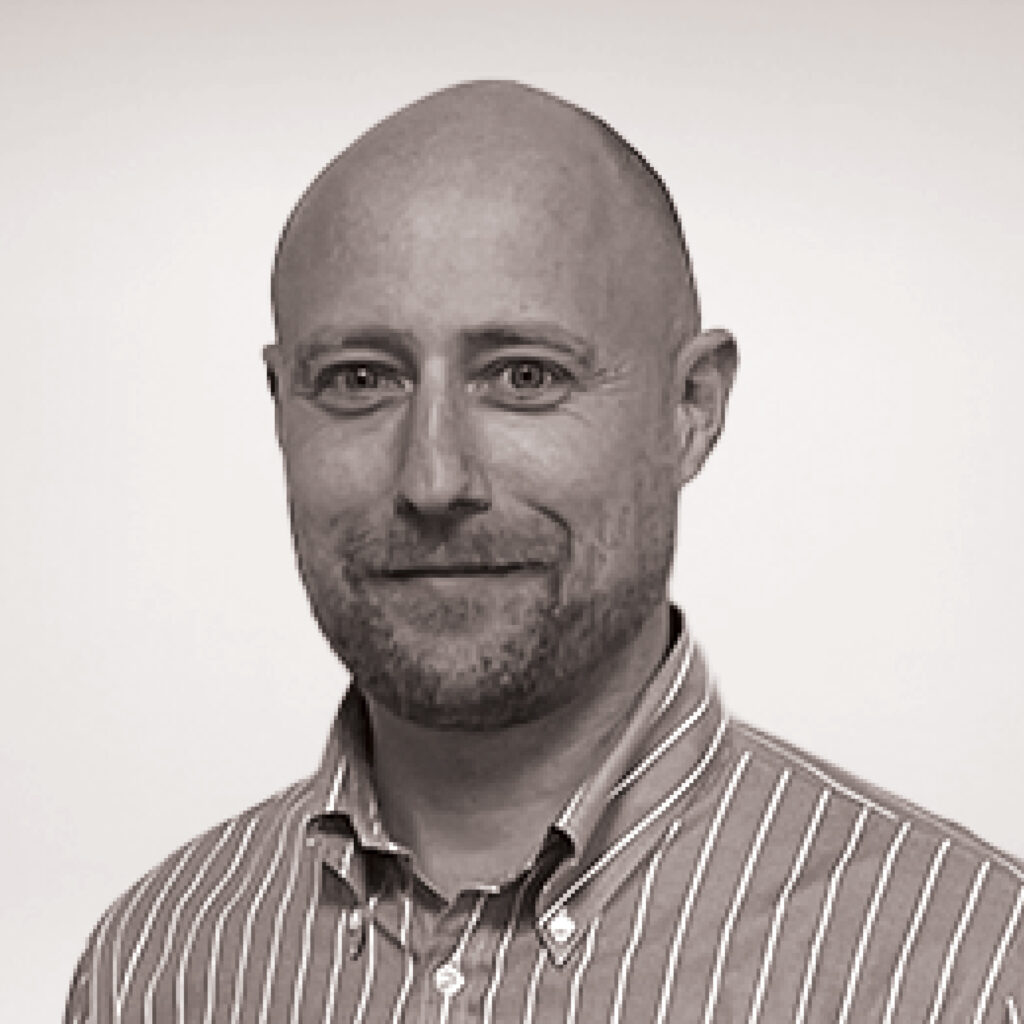 Bill Luck
Vice President of Procurement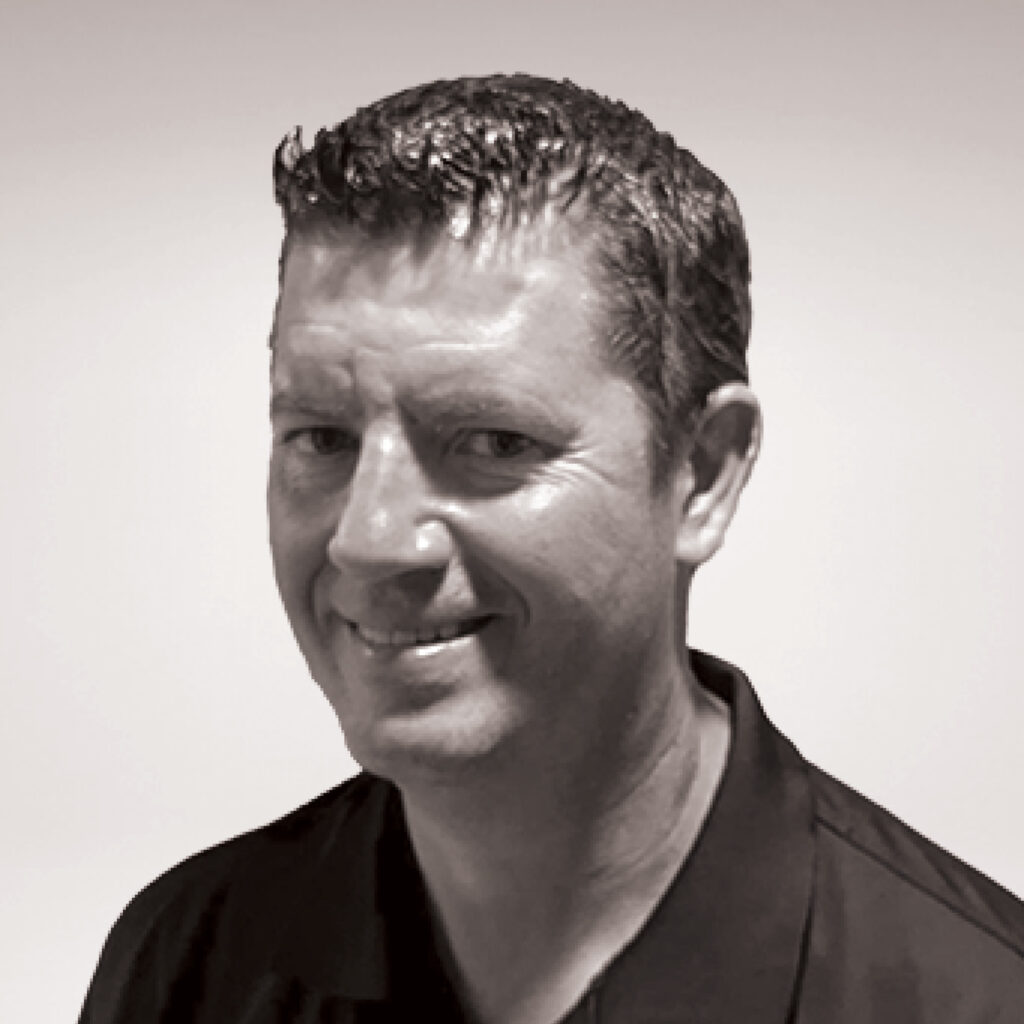 Rich Knapp
Vice President of Quality & Process Improvement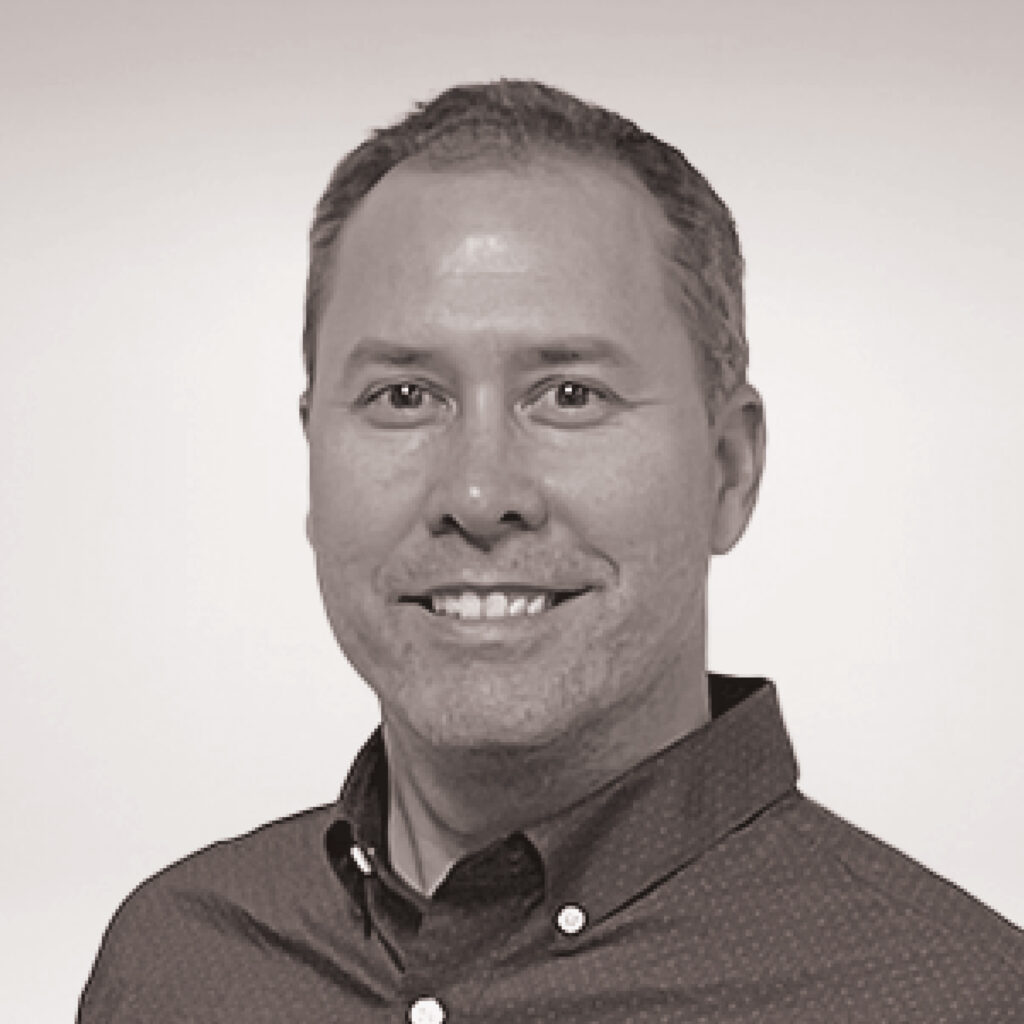 Tyson Crandall
Vice President of Project Management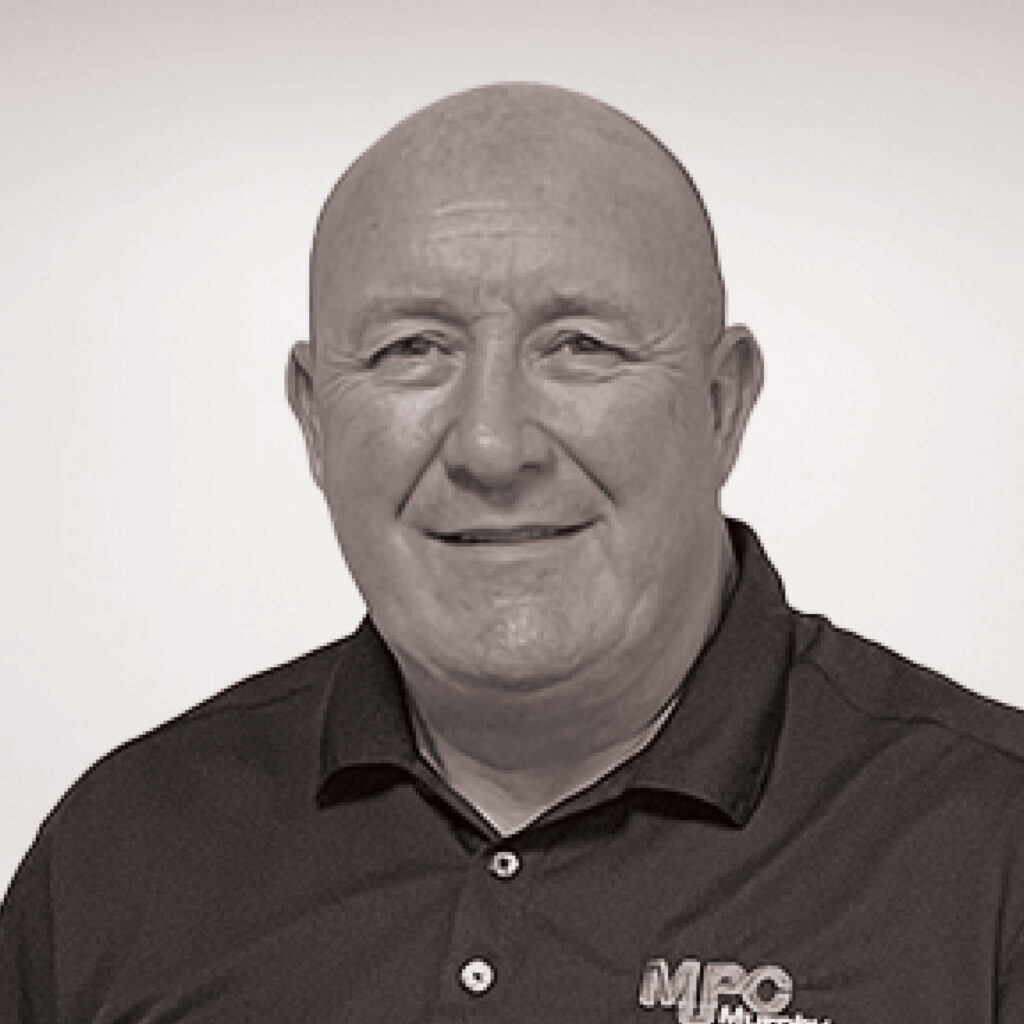 Andy Mayer
President of Murphy Pipeline Contractors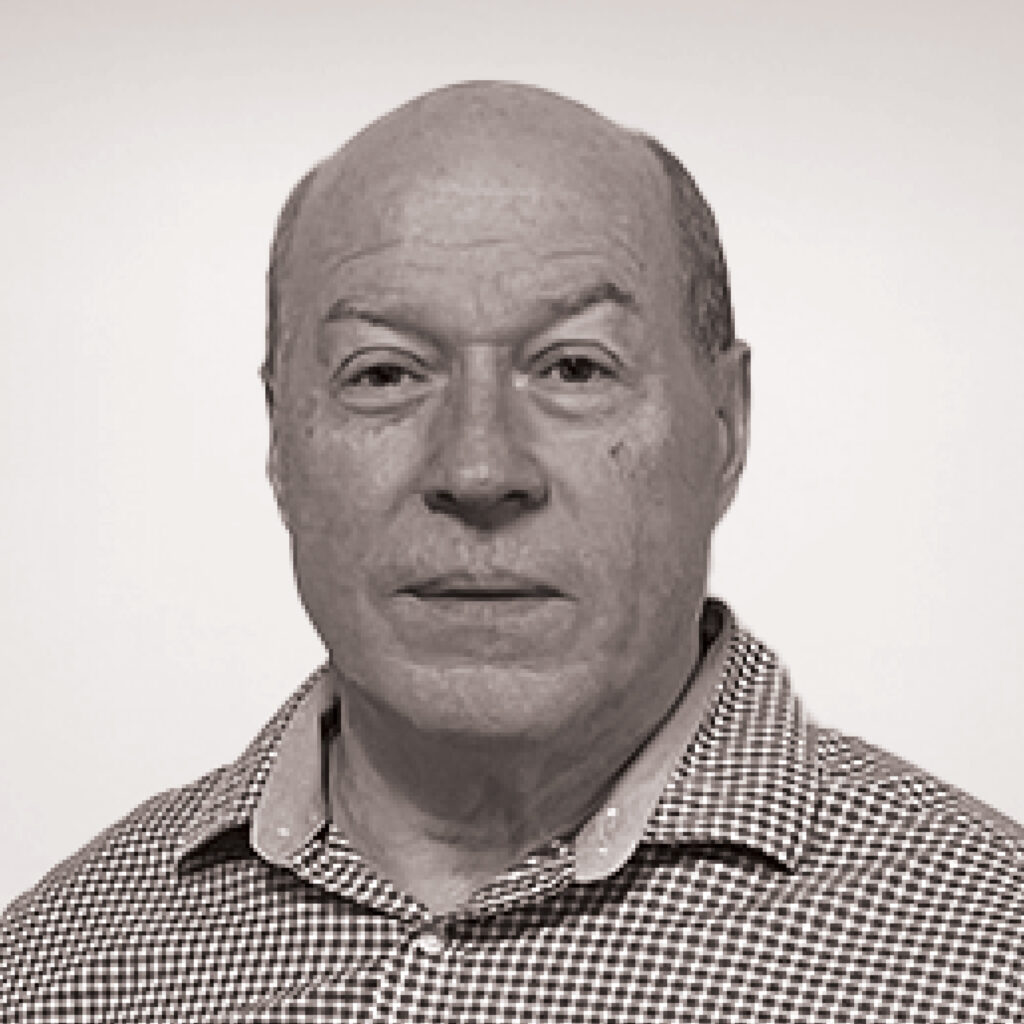 Jim Oban
Regional Vice President Great Lakes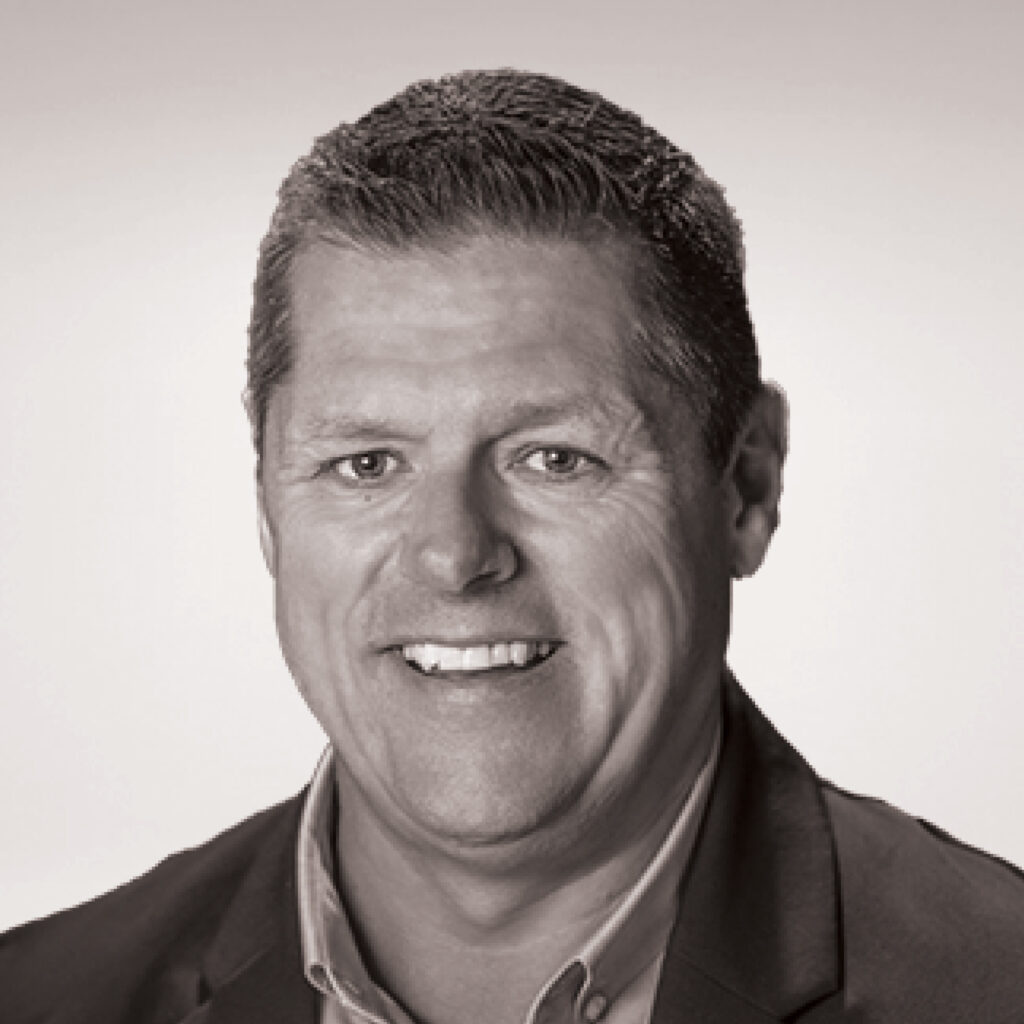 Max Gowdy
Regional Vice President Canada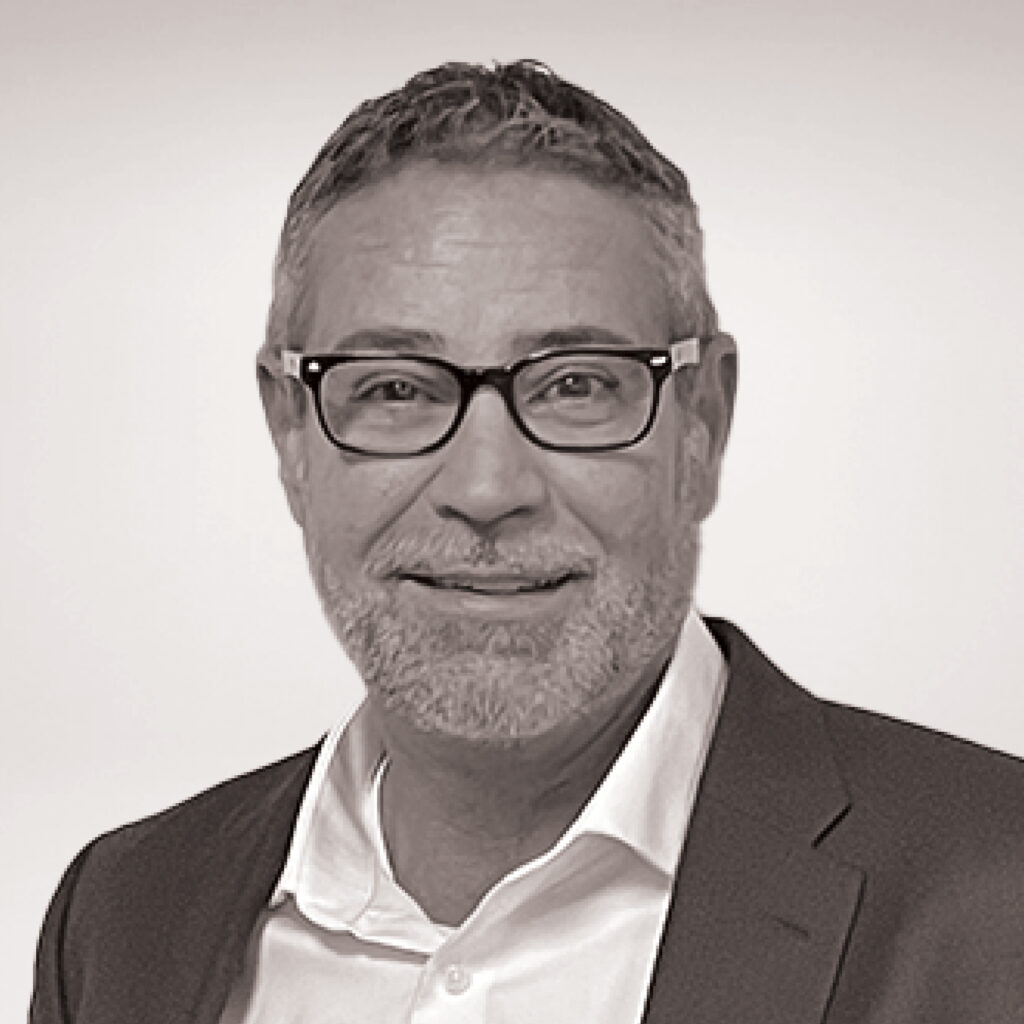 Terry Bell
Regional Vice President Midwest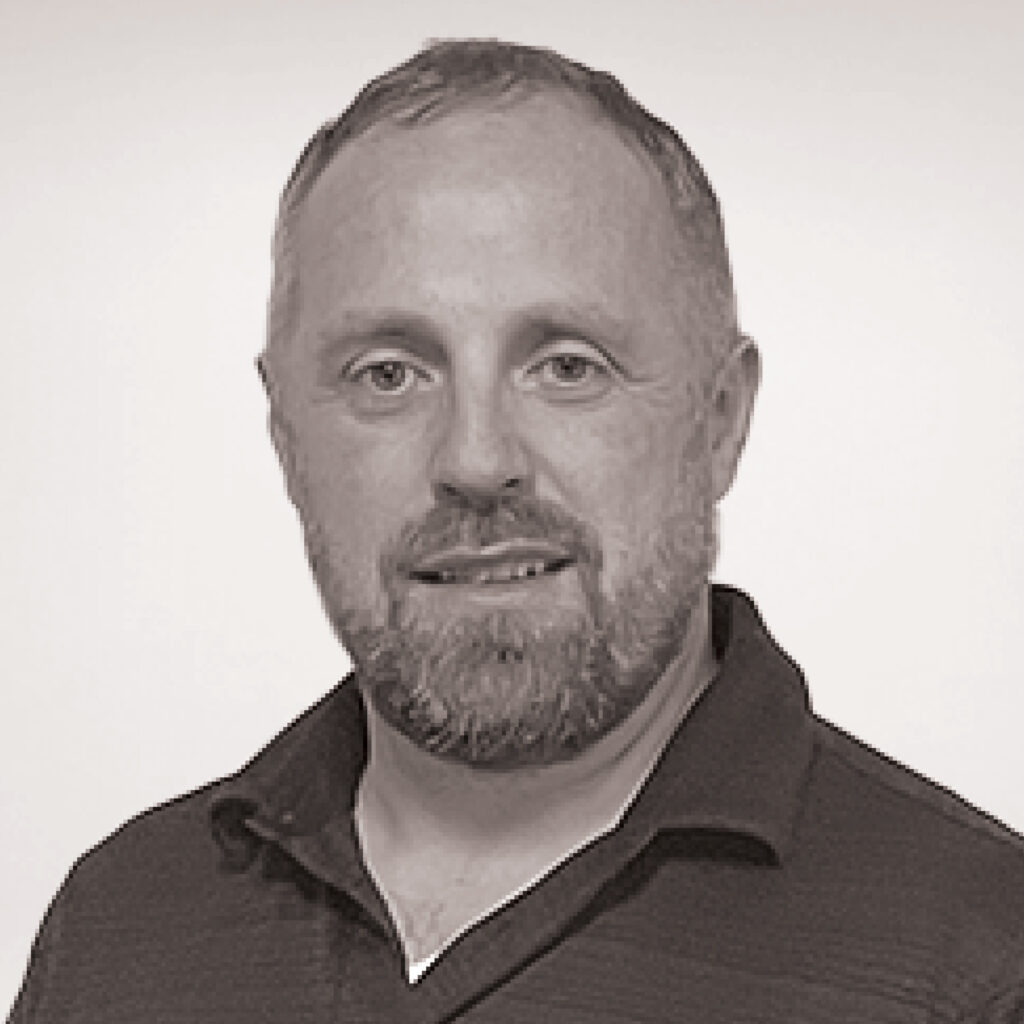 Paul McAuley
Regional Vice President Michigan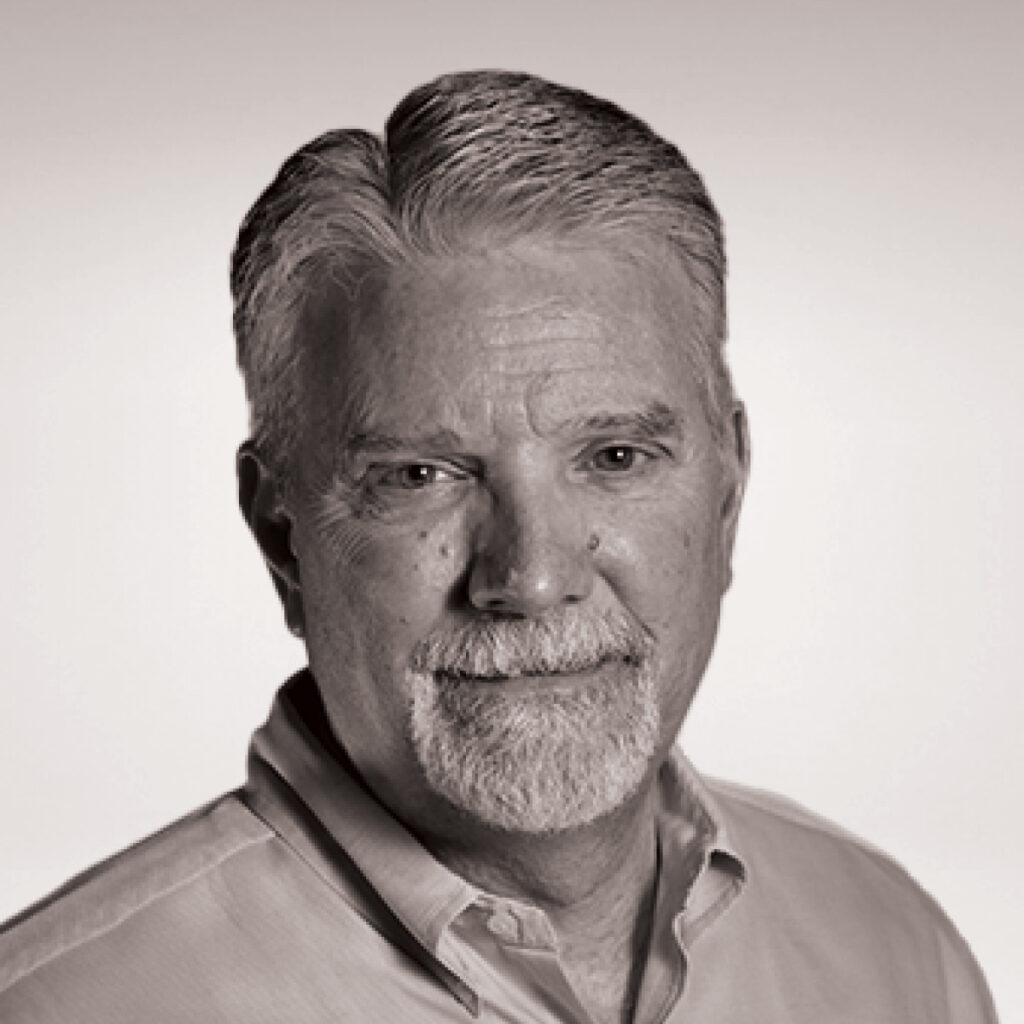 Mark Slack
Regional Vice President West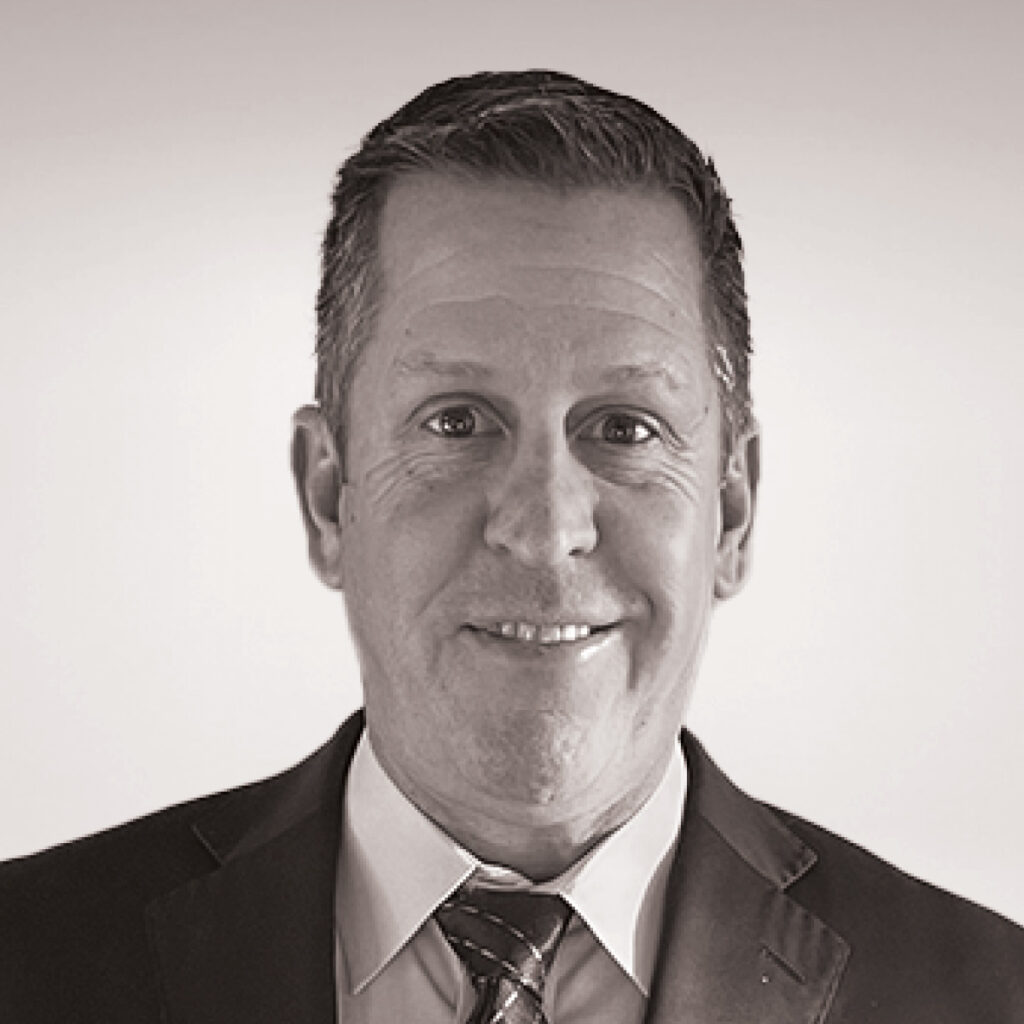 Scott Jacobucci, PE
Regional Vice President South Central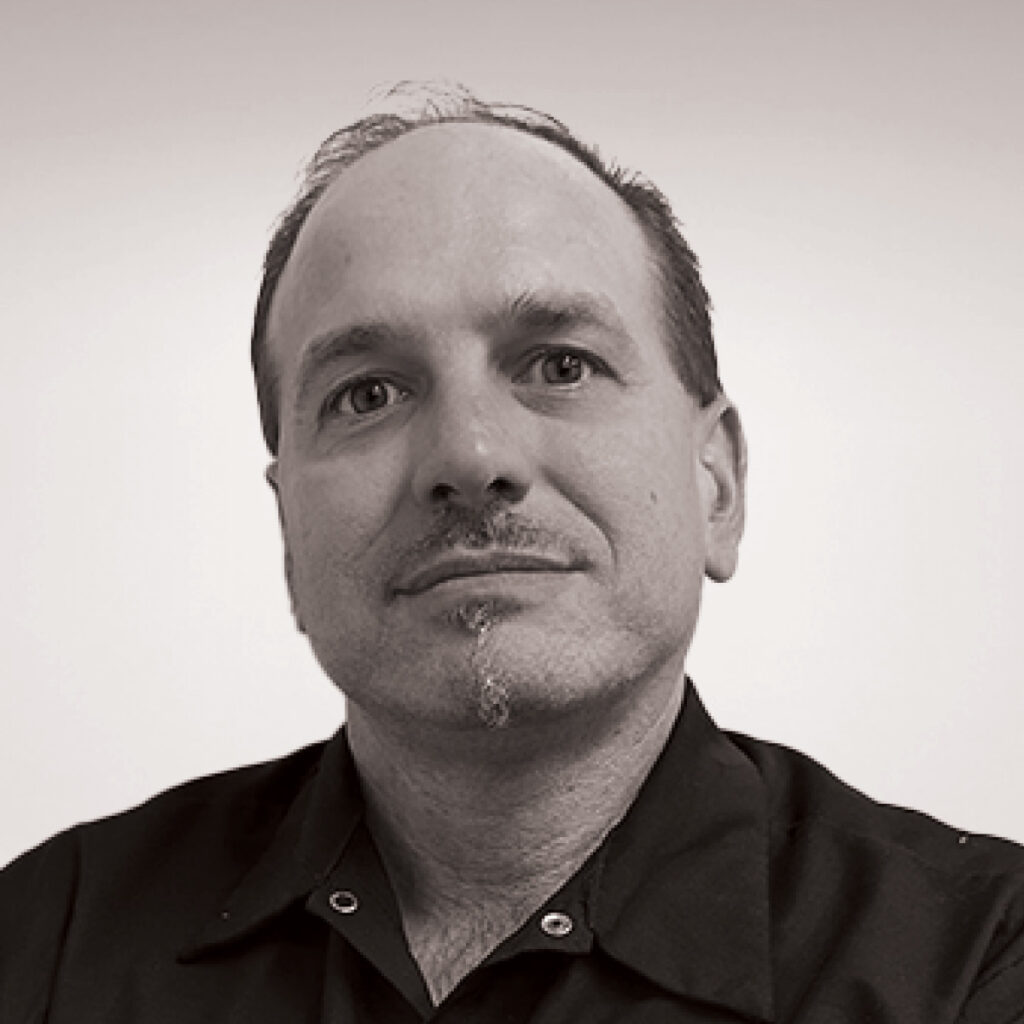 Dan Banken
Regional Vice President Southeast