At PURIS, we engineer solutions for our clients' most complex underground infrastructure challenges. Our flexible, scalable platform is unparalleled in scope and capabilities. This extensive portfolio of trenchless technologies, ensures we are able to meet our clients' diverse rehabilitation needs for potable water, wastewater, and stormwater infrastructure. In addition to our numerous municipal clients, we also provide trenchless pipe rehabilitation solutions to other industries including airports, manufacturing, petrochemical, refining and other oil & gas segments. We listen to our clients and deliver tailored solutions that meet their needs. Our integrated, best-in-class solutions restore the integrity of our clients' aging systems, ensuring they will stand the test of time.
Potable Water
Clean and reliable drinking water is essential for communities to stay healthy and prevent diseases. At PURIS, we are proud to protect this scarce and important resource by rehabilitating potable water infrastructure in communities across North America.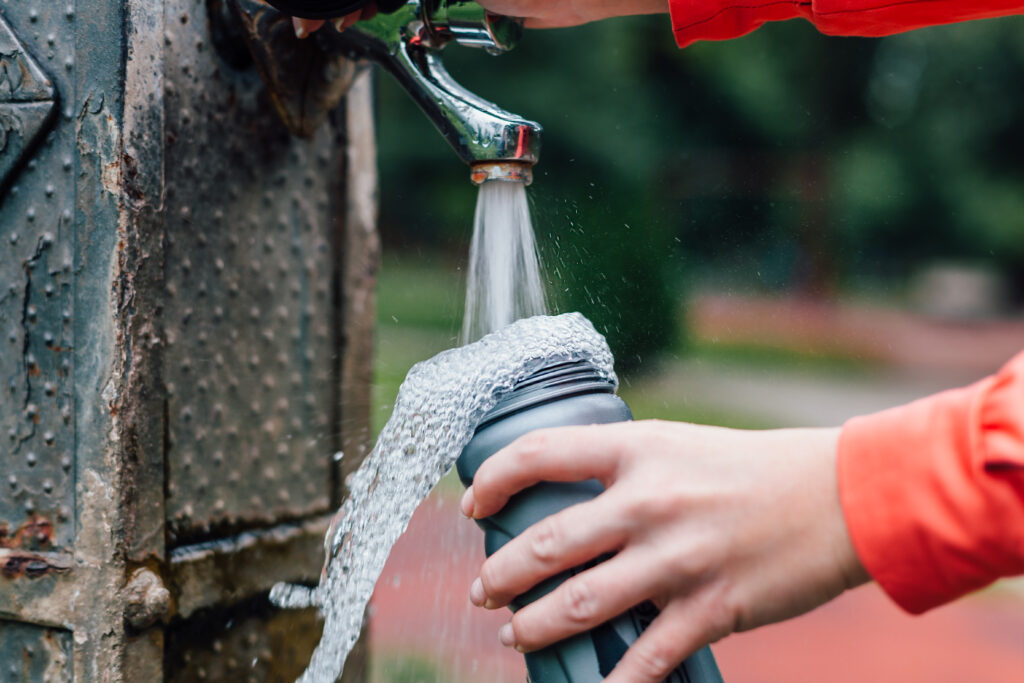 Wastewater
Keeping communities and their ecosystems safe from toxins found in wastewater is a top priority at PURIS. Our full suite of trenchless rehabilitation solutions renews system infrastructure thereby protecting the environment and communities we serve.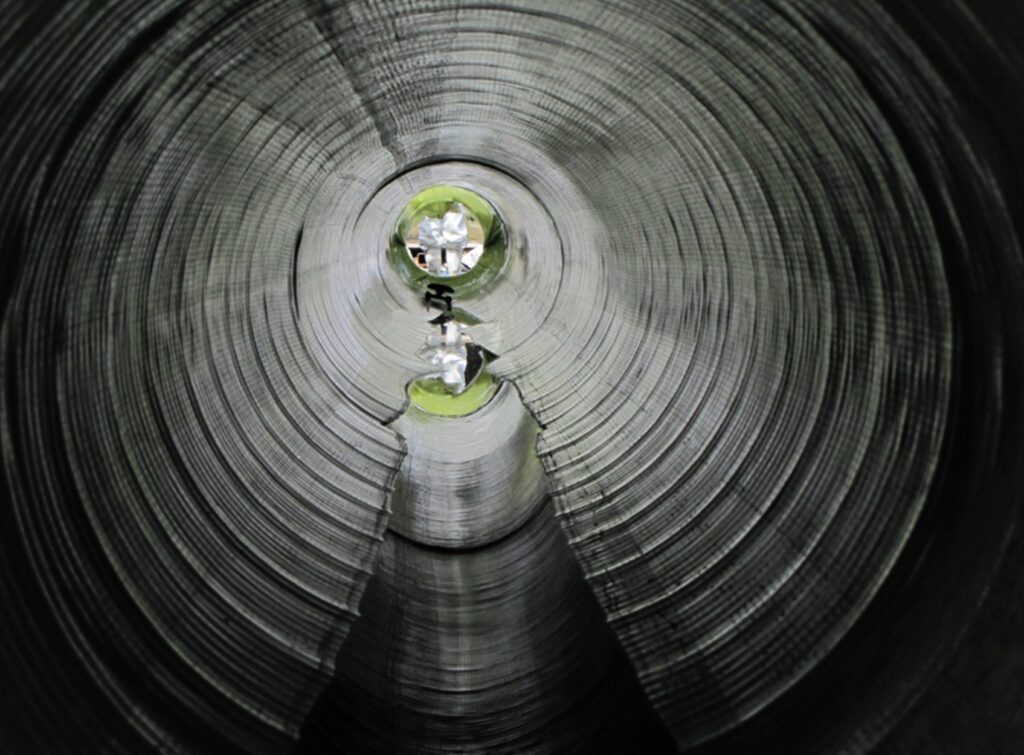 Stormwater
Maintaining our stormwater infrastructure is key to protecting our environment and reducing property damage caused by flooding due to inadequate systems. PURIS offers a variety of trenchless rehabilitation solutions to restore stormwater infrastructure back to optimal condition.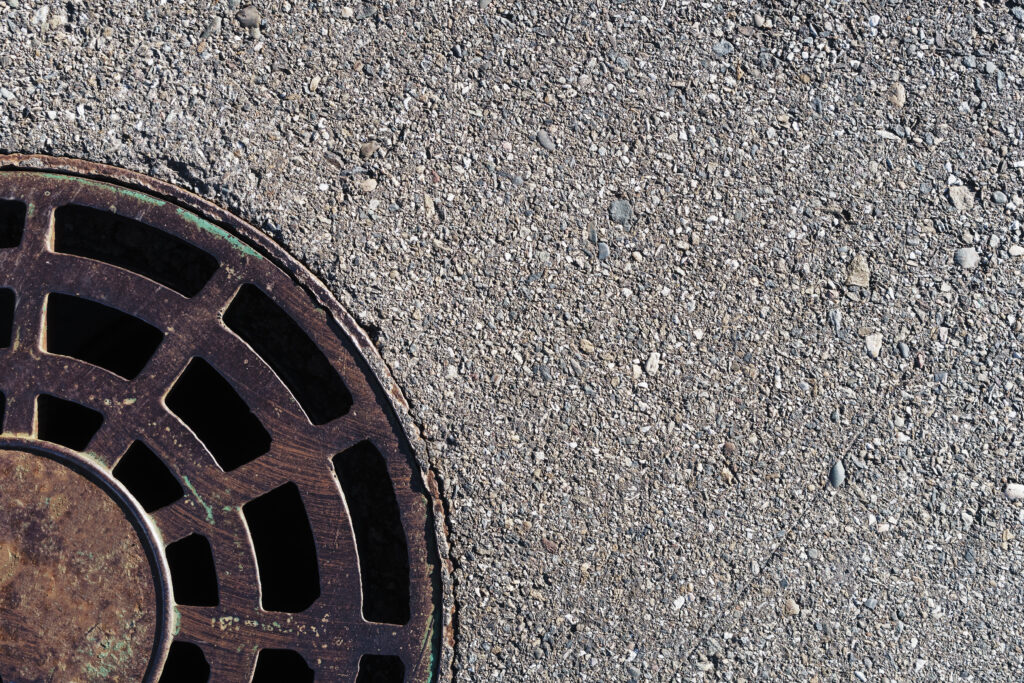 Specialty
In complex or sensitive locations such as manufacturing plants, petrochemical refineries, or airports, digging and replacing pipe infrastructure is simply not an option. PURIS offers a variety of engineered pipe rehabilitation solutions such as our CIPP and compression fit technologies that restore your process piping to new condition.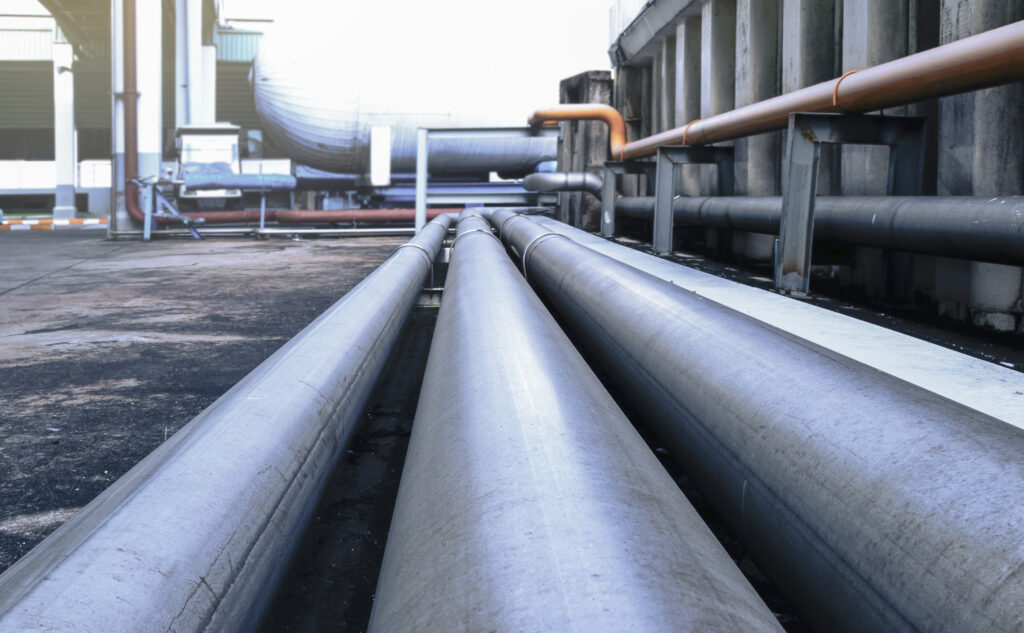 Liner Products® provides reliable and high-performance CIPP products to installers throughout the U.S. These products include tubes for inversion and pull-in-place methods for mainline CIPP, calibration hoses, lateral liners, and pre-liners.